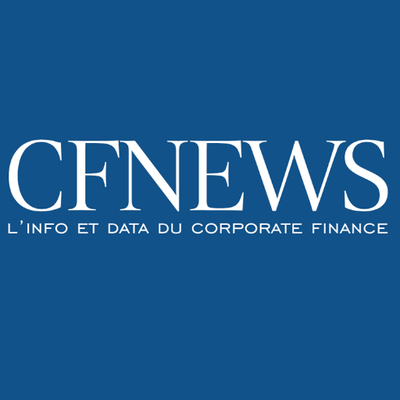 The directors of the Belgian insurance broker with €35 million revenues sell part of their shares to LFPI Gestion, the new majority shareholder, alongside a few executives. At the same time, the Belgian company Real Life is bought out.
Wilink crosses the border to find its new financial partner. Based in Louvain-la-Neuve in the Walloon region of Belgium, the Belgian insurance broker was created in 2014 from the merger of three local companies, Elitis, active in traditional insurance brokerage and wealth consulting, BFO Family Office specialising in life insurance and real estate, and FINB, present in insurance and credit brokerage. Wilink's shareholding was divided between the directors of the three former entities, in order Dominique Dejean, Stefaan Vallaeys and Christophe Dister, who were brought together in the holding company Altro Finance & Insurance (AFI). The latter, in particular, mandated Gimar & Co to conduct auctions around local and international funds. They were won by LFPI Gestion, which consequently becomes Wilink's new majority shareholder. AFI is divesting the majority of its stake but continues to be involved in future development as a minority shareholder. In addition, Dominique Dejean is expected to buy out Stefaan Vallaeys' and Christophe Dister's stake in AFI. Several executives are taking advantage of this operation to make their entry into the capital. The circle may be enlarged in the coming months. The financing of this first LBO is, in particular, ensured by a unit-branch debt provided by LFPI.
Four professions are addressed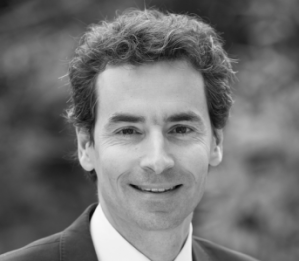 With a turnover of nearly €35 million last year, Wilink claims to be Belgium's leading independent broker with a network of 15 agencies and around 130 exclusive sub-agents. The company is present in four activities, property and casualty insurance / health insurance, pensions, provident insurance / real estate credit brokerage and loan insurance / asset management, including life insurance and retirement savings. In addition, the subsidiary Elitis Insurance provides wholesale brokerage solutions. Its client portfolio includes approximately 82,000 individuals and 12,000 SMEs. On completion of the transaction, Dominique Dejan becomes Chairman of the Management Board. Concomitantly with the arrival of LFPI Gestion, Wilink signs an external growth operation. Real Life, a broker based in Brussels, is bought from its managers Vincent Biron and Patrizio di Panfilo, who reinvest in the holding company. With revenues of a few million euros, the target company is active in life insurance and savings products for the self-employed and company managers. "Operating in a more fragmented market context than in France, Wilink will be able to seize acquisition opportunities in regions where the group still has little presence, but also in business bricks to be developed, such as with Real Life in life insurance and premium savings products," says Olivier Lange, Managing Director of LFPI Gestion. The shareholders have set themselves the objective of doubling the group's size in the medium term.
Any questions ?